Different Types of Roller Blinds
Different Types of Roller Blinds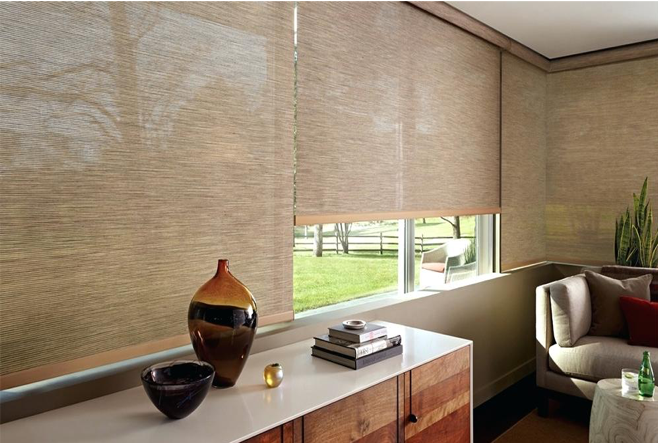 Roller Blind is a one-piece fabric comes in blockout, translucent and sunscreen options. The blind can be rolled up or down to achieve the required level of shade. There are different kind of roller blinds and the most popular one these days is Zebra shades/blinds, Triple shade blinds, Sheer blinds, Roman blinds and motorised blinds.In 2019 the trending ones are Motorised Zebra and Triple shades blinds. Adding motorised functionality to your blind's offers matchless convenience. With hand-held remotes, wireless wall switches help you manage your light and privacy preferences. They are minimalistic and enhance the beauty of your house.

Zebra Blinds | Vision Blinds
In today's market trends, window blinds are no exception to evolving styles and designs. Zebra blinds provides a modern look by offering both sheer and privacy in one-piece fabric with alternating translucent and light filtering material stripe. From traditional to sophisticated elegance, these window coverings are specially designed to withstand the rigours of your household. The best thing is they can also be motorised. We at Forever blinds offer Zebra Blinds with variety of colours and fabric.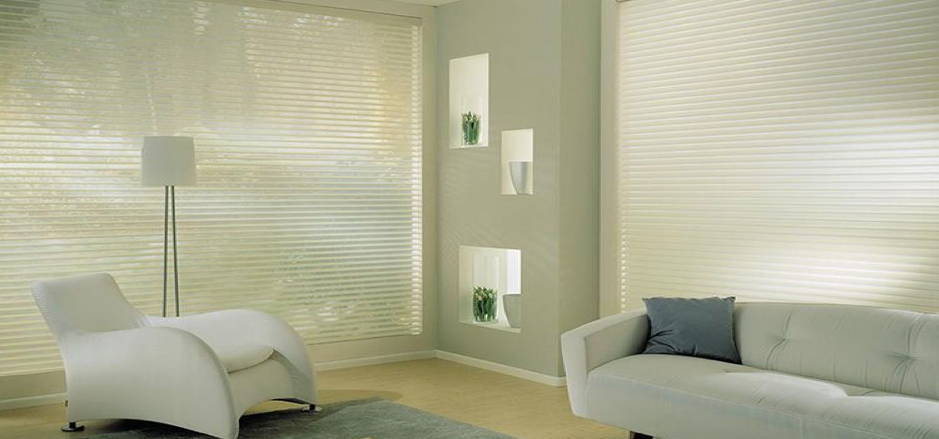 Triple Shade Roller Blinds
Triple shades blind is a blend of curtains and blinds which provides functionality of two in one shade to provide day and night time privacy. These blinds are made from a triple cell fabric that provides suppleness to the pleated blind giving it a plush look. Add the touch of the exotic and delicacy to your room as this blind has the ability to transform the light into diffused beauty. It also comes on motorised option.