DIY Plantation Shutters - What's involved?
DIY Plantation Shutters - What's involved?
If you like a modern clean home, then surely you're in market for Plantation Shutters. These modern window coverings are so glamorous that you'll be in love with your interiors.
It can be scary to think about installing Plantation Shutters yourself. However, a simple technique of measure twice and install once, helps when thinking to DIY Plantation Shutters. If the measurements are done properly, with a few easy DIY steps installation can be done with ease. All Plantation Shutters from Forever Blinds are made for easy DIY install and come with installation instructions.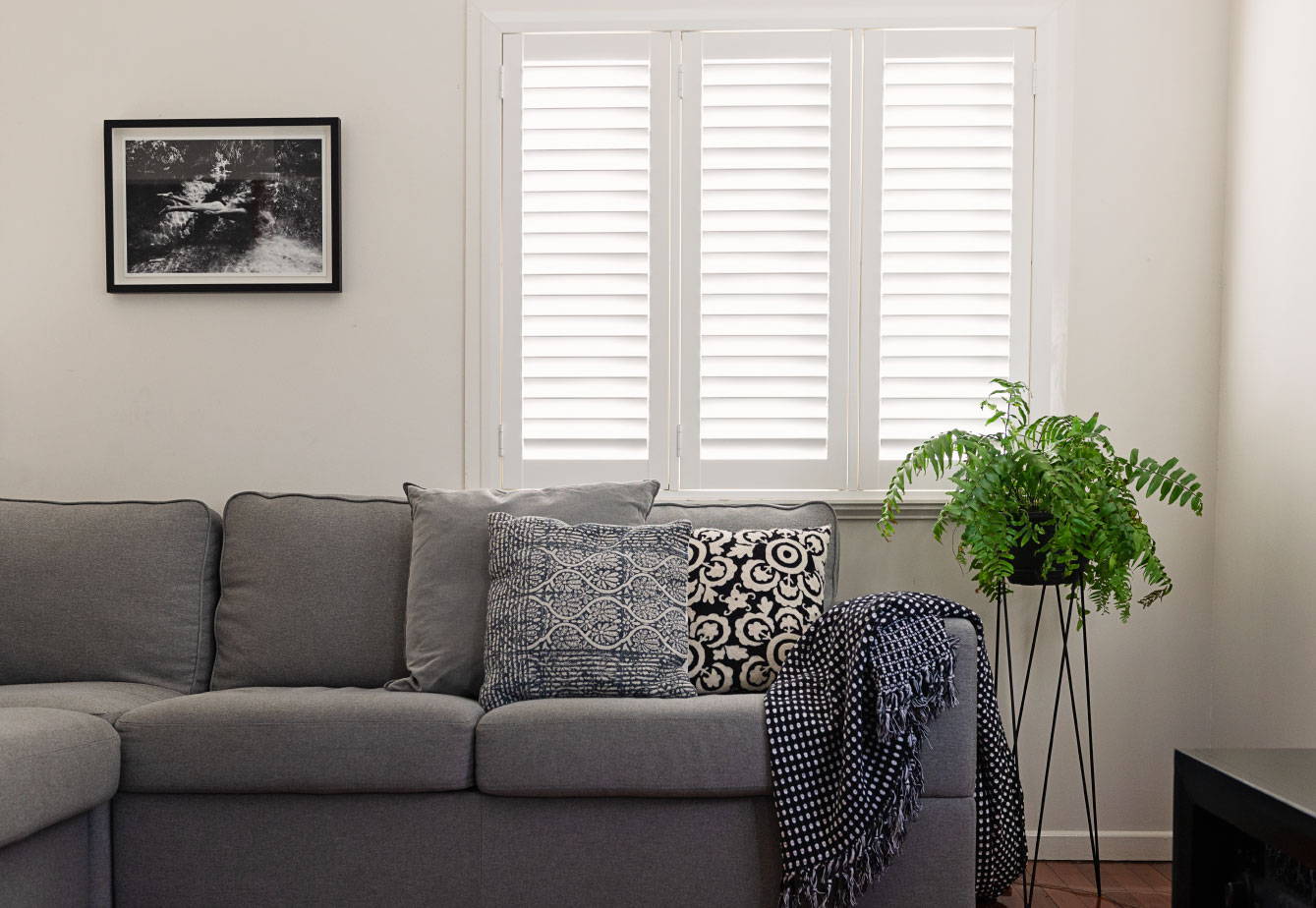 Where do you start your DIY Plantation Shutters job?
It's as simple as grabbing a quality tape measure with a pen and paper and with your DIY hat on, you are on your first step to DIY Plantation Shutters. Next job is to decide whether you want the Plantation Shutters installed inside or outside the window recess and make a note of it. If installing inside your window recess also check if your window has a protruding window sill (floor level windows are also considered same as a window with sill). It's also a good time at this stage, to note down a reference for your window. It is also important to check the for required clearance or recess depth at this time. Different types of Plantation Shutters require different depth.
Recess Depth (clearance from obstructions) Required for Forever Blinds Shutter Type
Aluminium Plantation Shutters - 67 mm
Poly PVC Plantation Shutters - 52 mm
Timber Plantation Shutters - 52 mm
Express Plantation Shutters - 65 mm
Also, with Plantation Shutters depending on the drop your shutter panel may require a mid-rail. This is similar to having a fixed louvre in-between your panels. At Forever Blinds, when ordering online, a mid-rail option will automatically appear, should you need it depending on the drop of your plantation shutter. The default is set to half of the drop where required, but you get an option to enter the height (from bottom of drop) while customising your DIY Plantation Shutter. A handy tip is to utilise this mid-rail height option to align with any existing dividing bars, mullions, handles or other obstructions to maintain an uninterrupted view.

Mid-rail example (with height measurement)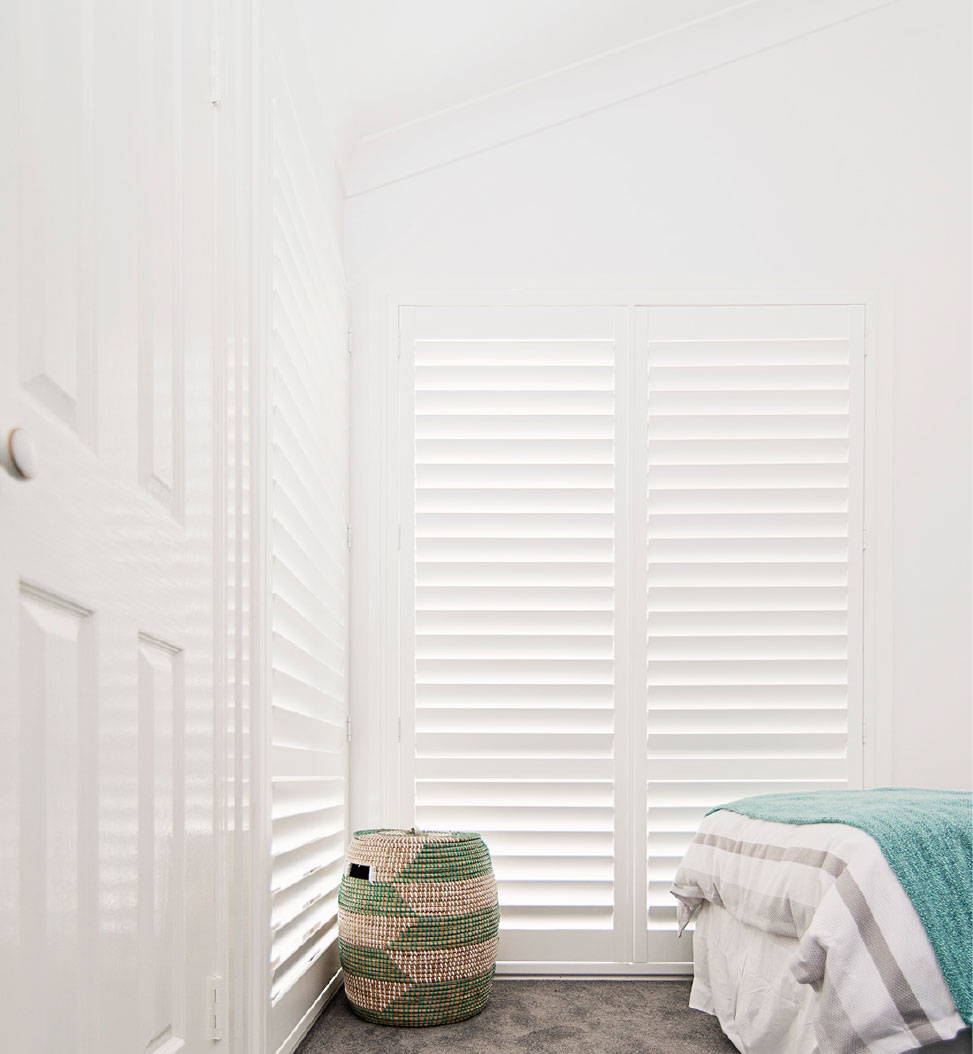 Why should you DIY Plantation Shutters
With so many pop-up companies trying to compete with each other, there are many options available to have Plantation Shutters installed. These options usually come with a price tag and possibly a low-quality product with hefty margins. DIY options, although require you to do a bit of work yourself but will mostly save you money and possibly be a quality product. At Forever Blinds, the easy to DIY Plantation Shutters are available in high quality PVC, Timber and Aluminium options. With plenty of shades to select from, you have the option to order up to 6 free samples at a time. If DIY is not your option, Forever Blinds have the option for you to do a rough measure and select the check measure & install option to get the perfect measure & install service from the manufacturer.